H2R Corp is FDOT pre-qualified and is registered as an SBE (non-DBE) to help meet recently established FDOT goals. H2R is a Federal Small Business Interest, as well as a registered SBE and CBE with many entities, meeting challenging project needs nationwide and internationally.
H2R Corp was formed in 2016 but possesses a five-decade history pioneering new technology, providing exceptional geotechnical and material testing services and striving to be a Total Solution Provider for our client's design and construction needs. The resources of H2R Corp include full-service laboratories, geotechnical engineering services, and drilling/field exploration equipment.
The excellence in geotechnical engineering, field exploration, foundation testing, soil improvement engineering, and construction inspection services have been established in the market for more nearly 50 years. The firm's continuity of service, delivering challenging projects with integrity and success has never been compromised, and our industry-wide respect has been maintained.
H2R Corp operates the most modern facilities and fleet of exploratory and testing equipment. We are guided by expert personnel with the purpose to successfully deliver on your projects and help you meet project and performance goals.
H2R Corp serves clients from our Florida-based offices and has the agility to bring innovative, client-focused solutions when and where they are needed.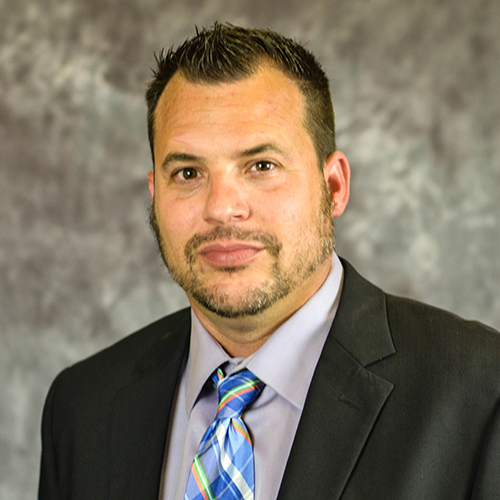 David A. Rancman, PE
President and CEO
Co-Founder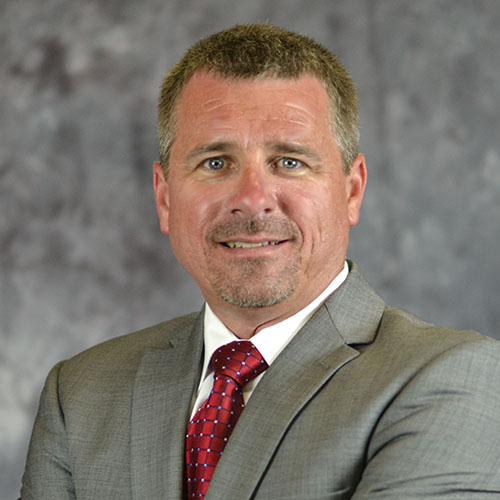 Daniel C. Hart, PE
Co-Founder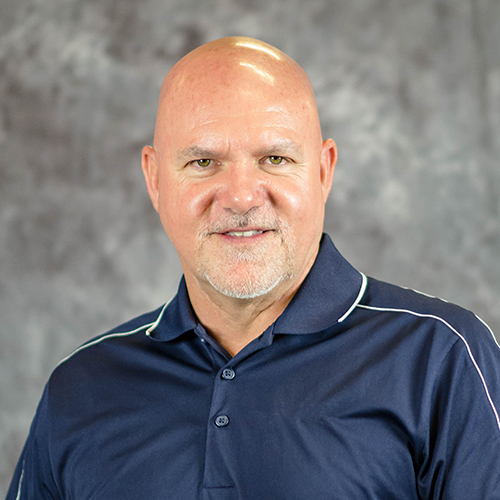 Craig C. Ruda, FLGC
Co-Founder