For almost 50 years, H2R Corp has been supporting transportation by providing engineering, field exploration, construction materials testing, training services, and foundation testing services. Our foundation was formed as Williams & Associates and through strategic ownership transitions, is now H2R. Our support of transportation infrastructure includes a rich history of working on roads, bridges, rail, and multimodal systems. Our team is experienced with various design guidelines, and alternate project delivery methods.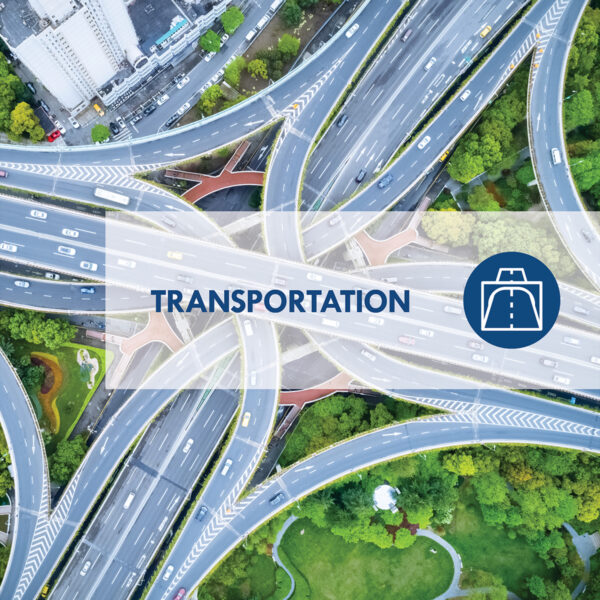 Featured Projects
Palm Beach International Airport
@ I-95 Connector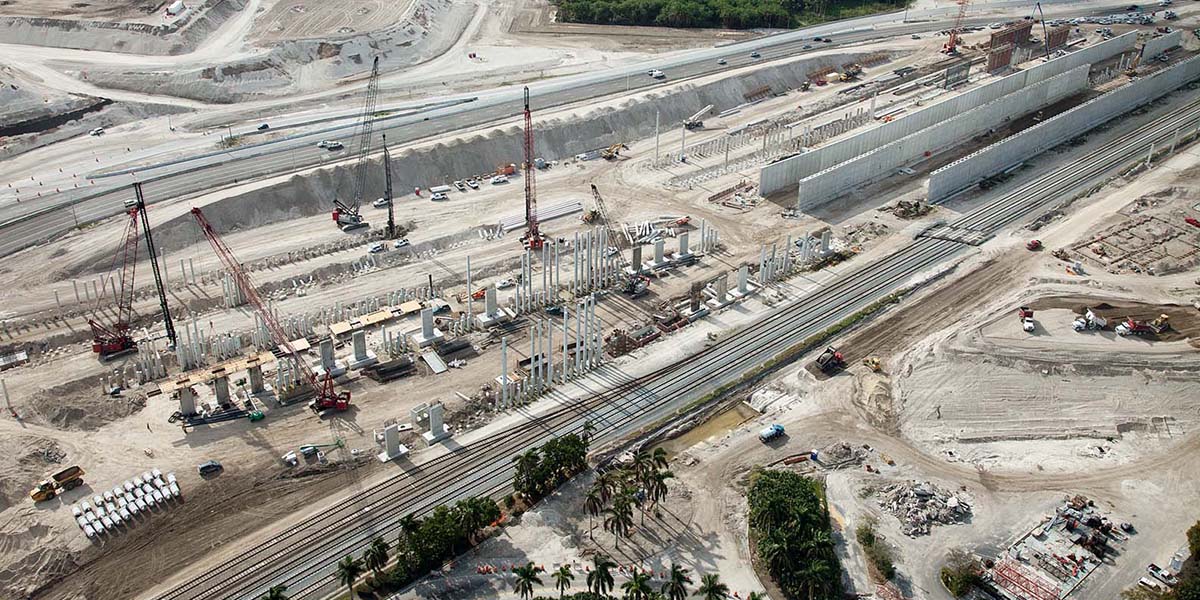 During the sizable preconstruction condition survey, H2R documented the condition of residential and commercial structures, walkways, driveways, and other features that are visible from the exterior. This included photographic and video graphic documentation, vibration monitoring, and crack surveys. The monitoring program was developed with baseline noise and vibration levels, with studies to define vibration attenuation over distance to further protect the Owner at the areas of interest.
SR 699/Johns Pass
Bridge Replacement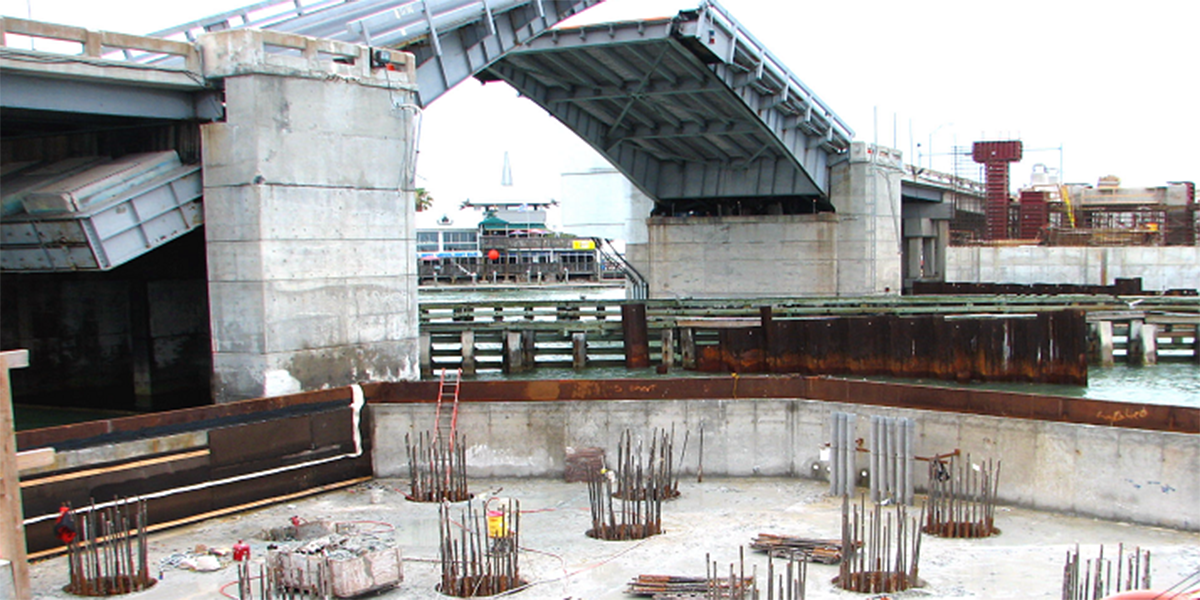 H2R Corp provided geotechnical engineering, drilling, design, drilled shaft inspection, cross-hole sonic logging, and materials testing during the construction. Performed SPT borings and rock coring to 150′ below water level, designed 60″ and 36″ diameter drilled shafts that were constructed to approximately 110′ below grade for both the Northbound and Southbound SR699 bridges Madeira Beach and Treasure Island.
Norris Cut
Tunnel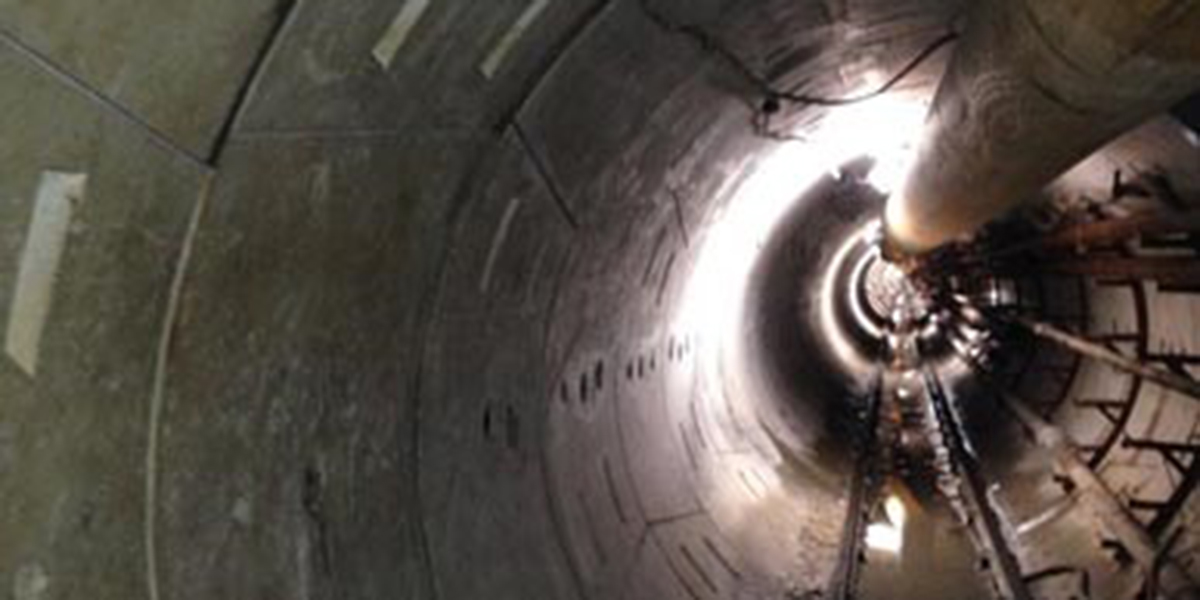 H2R provided soil cement design support services for the deep soil mixing to Nicholson Construction. Tasks for this phase of work includes specialty geotechnical engineering and field services including soil-cement coring, laboratory testing, and other services including construction quality control, downhole camera services, and in-situ permeability testing.
MIC (Miami Intermodal Center)
Earlington Heights Connector (Orangeline)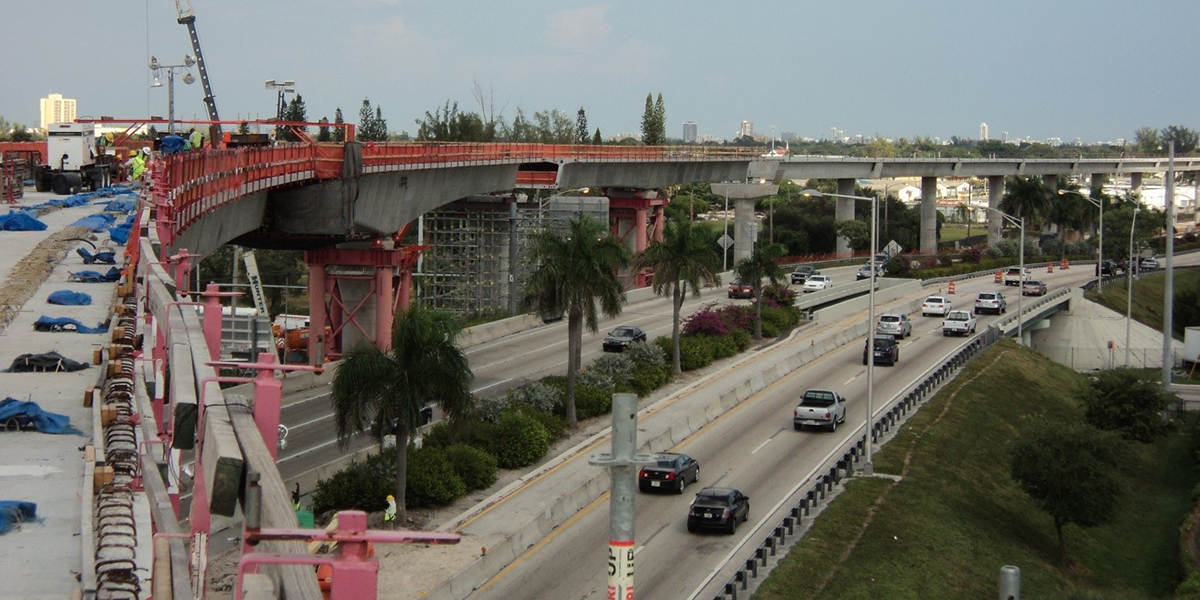 H2R Corp, as both Williams Earth Sciences and Gannett Fleming, provided a staff of seven on-site inspector and technicians to perform a variety of quality assurance and testing services, including inspection and testing of construction materials, concrete, earthwork, and asphalt, SPT Borings, and Geotechnical Engineering Consultation and Reports. Laboratory testing services were provided by our FDOT approved laboratory. H2R's services were specifically retained by the client because of our unique resources and ability to meet the expectations for this project.
SR 300 over Apalachicola Bay
St. George Island Bridge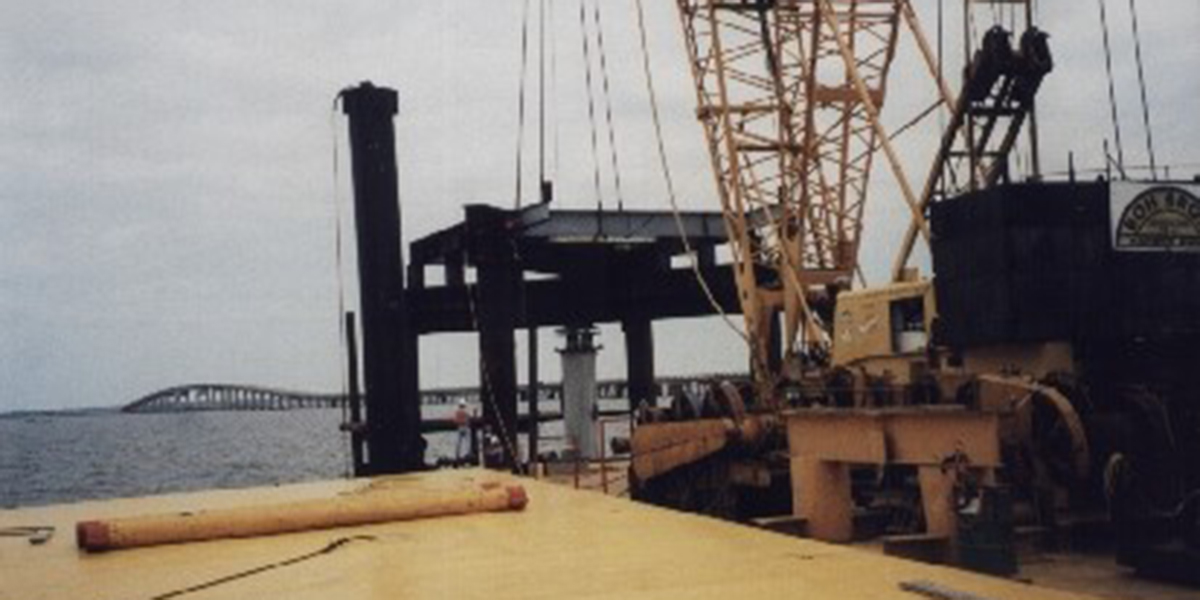 H2R Corp, formerly Williams Earth Sciences, Inc., as the geotechnical consultant, performed all of the subsurface exploration and provided foundation recommendations. Using a barge-mounted drill rig, 49 borings were performed over water, along with 128 cone penetrometer soundings. Dynamic pile testing of 56 test and 520 production piles during construction was also performed.
Suncoast
Parkway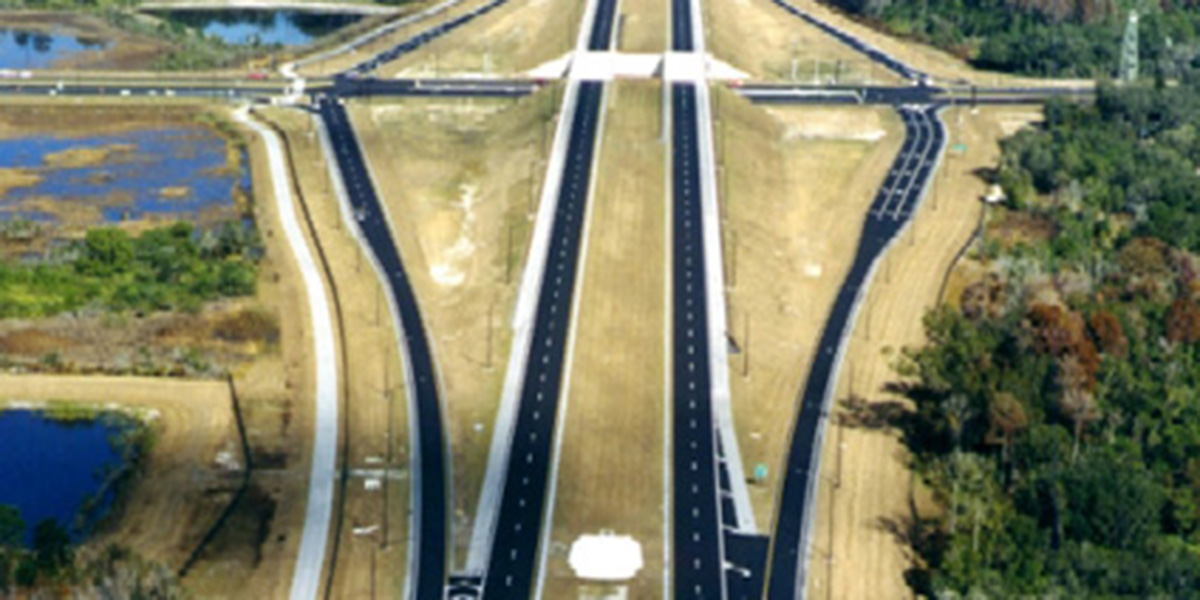 H2R Corp, formerly Williams Earth Sciences, was the Independent Assurance firm on the Suncoast Parkway I project for Florida's Turnpike Enterprise, which is a part of the Florida Department of Transportation. Our firm provided field and laboratory testing and inspections and also served as the Turnpike's district materials laboratory manager, overseeing the acceptance testing of seven construction engineering and inspection firms and ten contractors that worked on this project.