H2R Corp services the public sector at all levels. H2R has a rich history of comprehensive design and construction services to our valued Government Clients, tailored to the various regulatory requirements defined by each agency. H2R has worked on thousands of projects for various government entities, from Municipal (generally near our three offices), County (18 Counties), State (such as FDEP and FDOT), and Federal (such DoD, USACE, USCG, NRCS, and FHWA). H2R has also been selected to undertake challenging projects across the US as well as outside the Country, for Owners such as NASA, the Ohio Department of Natural Resources, and the Ministry of Grand Bahama.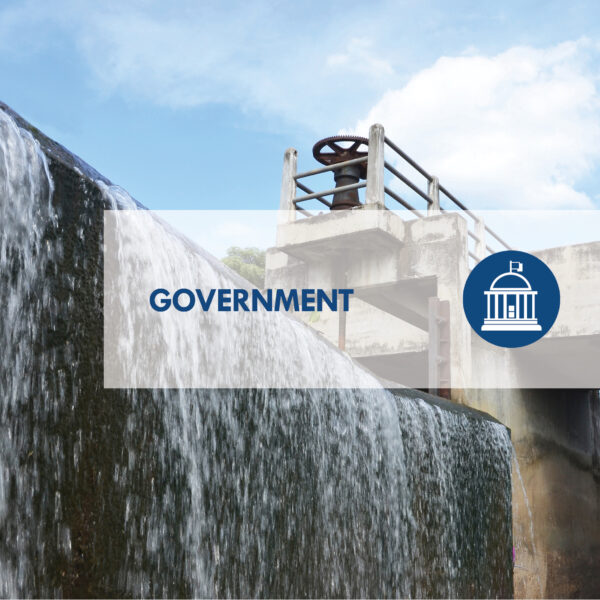 Featured Projects
NASA Stennis B-2 Test Stand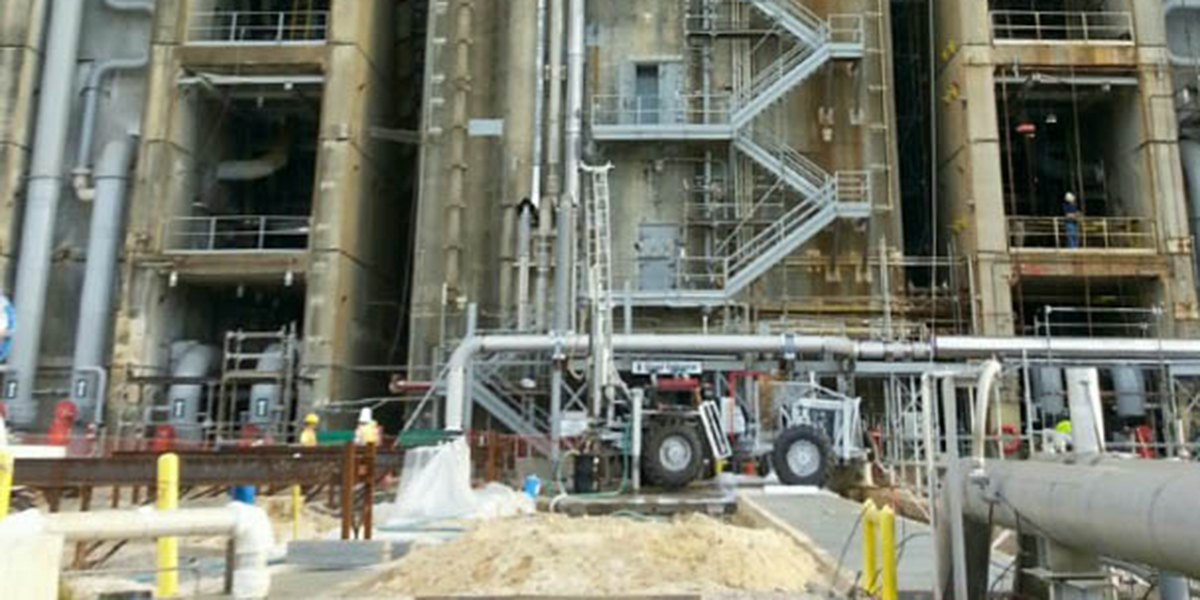 Specialty drilling services and laboratory test program was essential for the work with Geo-Solutions to ensure the jet grout columns were meeting project specifications. Oversight of the installation of jet grouting columns was also performed. Jet grouting, a ground improvement technique, enables the center's B-2 Test Stand to meet loading demands from the mass of steel framework, piping, as well as from rocket propulsion. The entire tarmac on the south side of the rocket test stand is being replaced.
Pinellas County Public Works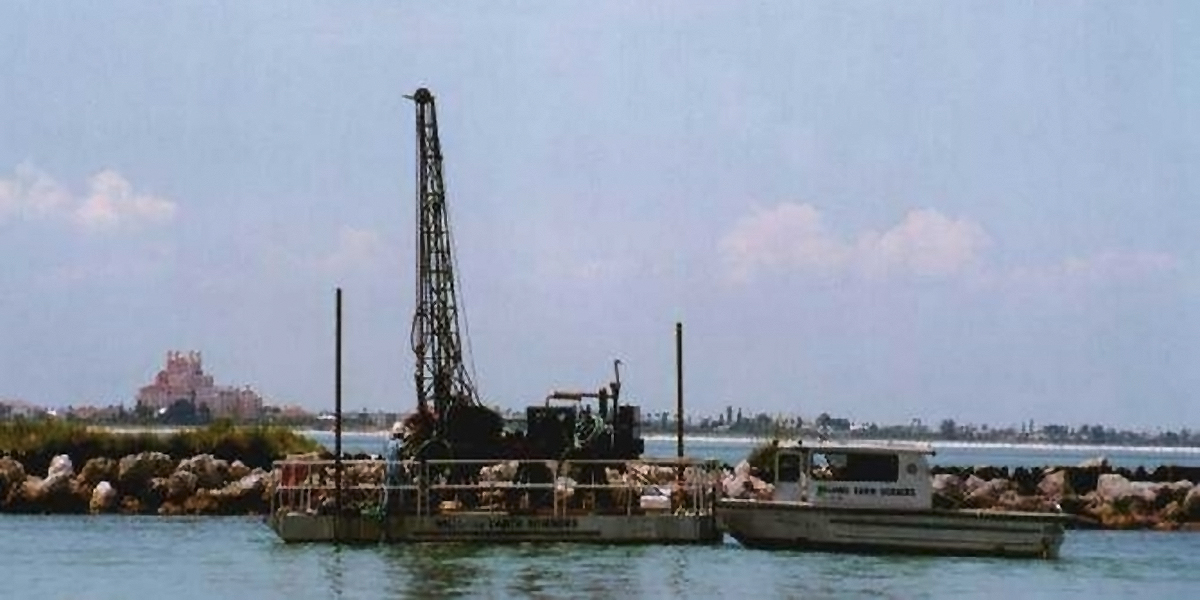 H2R (then Gannett Fleming) provided Geotechnical Engineering and Materials Testing services under a three-year contract, serving as extension of staff. We have worked with the county dating back to the early 1980's providing contract services, consisting of:
– Geotechnical investigations
– Geotechnical Engineering and Consulting
– Laboratory Testing of soils, asphalt, aggregates, concrete, etc.
– Field Inspection, sampling and testing of construction materials
FDOT D1 Districtwide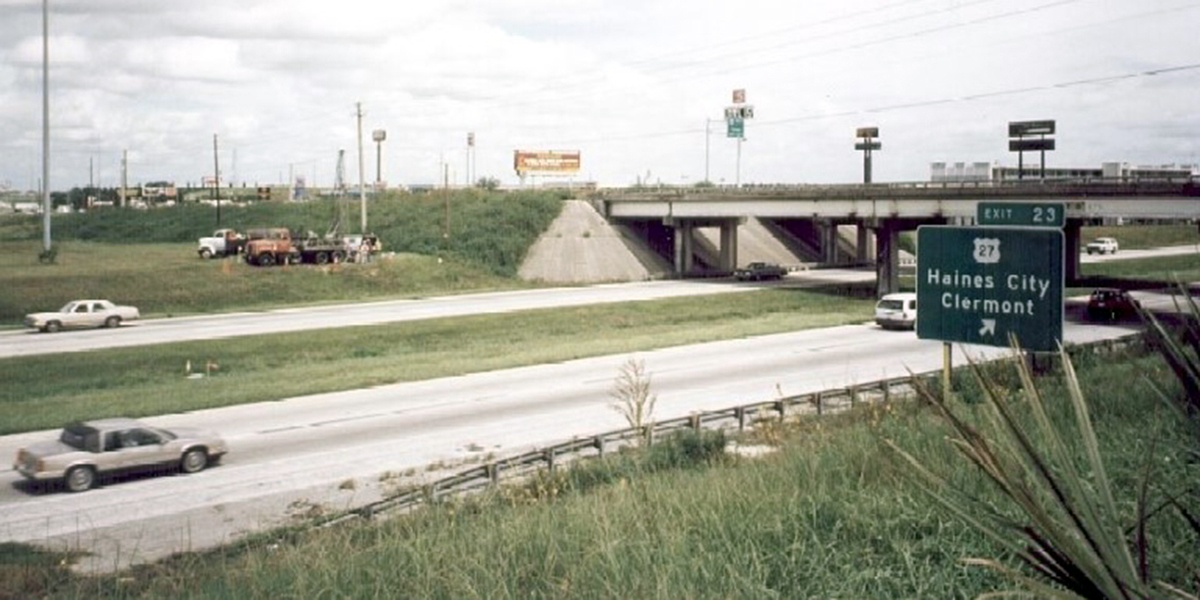 H2R (then Williams Earth Sciences) provided geotechnical engineering services as part of an open-end contract to the Florida Department of Transportation, District 1. We completed hundreds of task orders, from routine to emergency. Our firm works within and around environmentally sensitive areas that require monitoring, coordinating, and working with local regulatory agencies.
Naval Center Contamination Assessment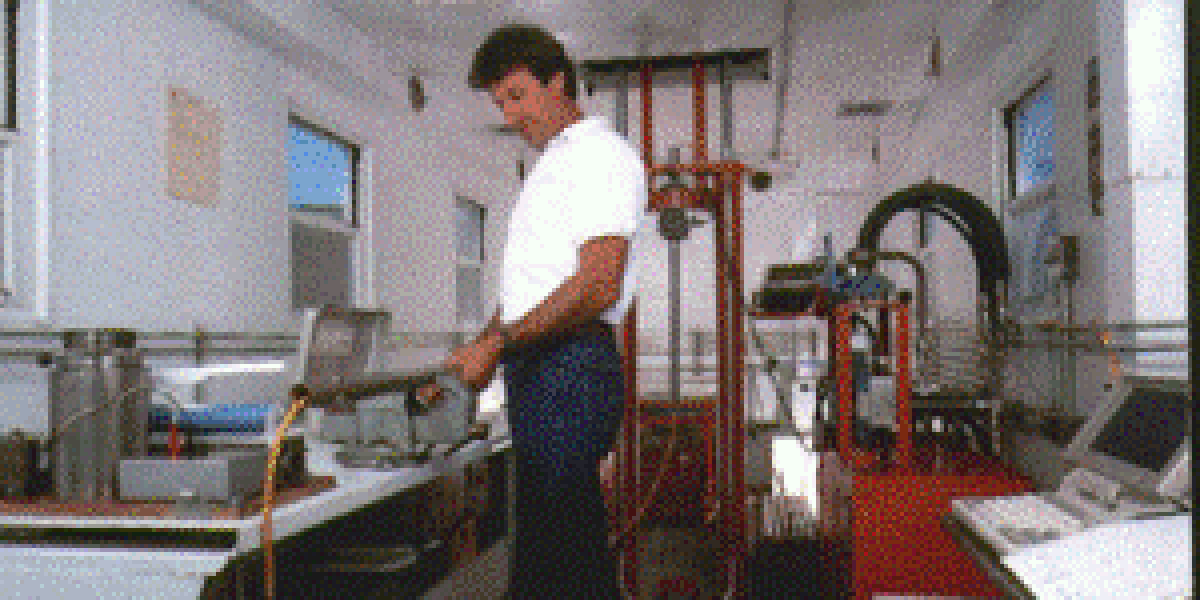 When the need for a rapid, economical study of potential contamination arose at the Naval Training Center in Orlando, H2R (then Williams Earth Sciences) was selected due to the vast capabilities of our Electronic Cone Penetrometer.