The environmental and mining markets are experiencing significant and rapid changes to keep pace with continually changing regulations and increased public demand. The focus on balancing profitability and production with sustainability often requires innovative geotechnical solutions. H2R is proud to support this industry with out of the box thinking from every aspect, whether there is concern about removal of overburden materials, working with the owner to explore site-specific materials, well installation, or performing evaluations of coal ash ponds. Field services are performed with knowledge of environmental rules and regulations, with staff with the requisite environmental certifications.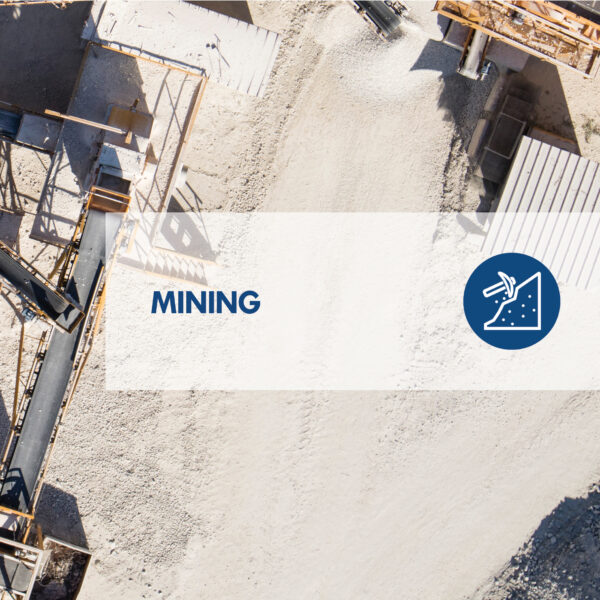 Featured Projects
Confidential Client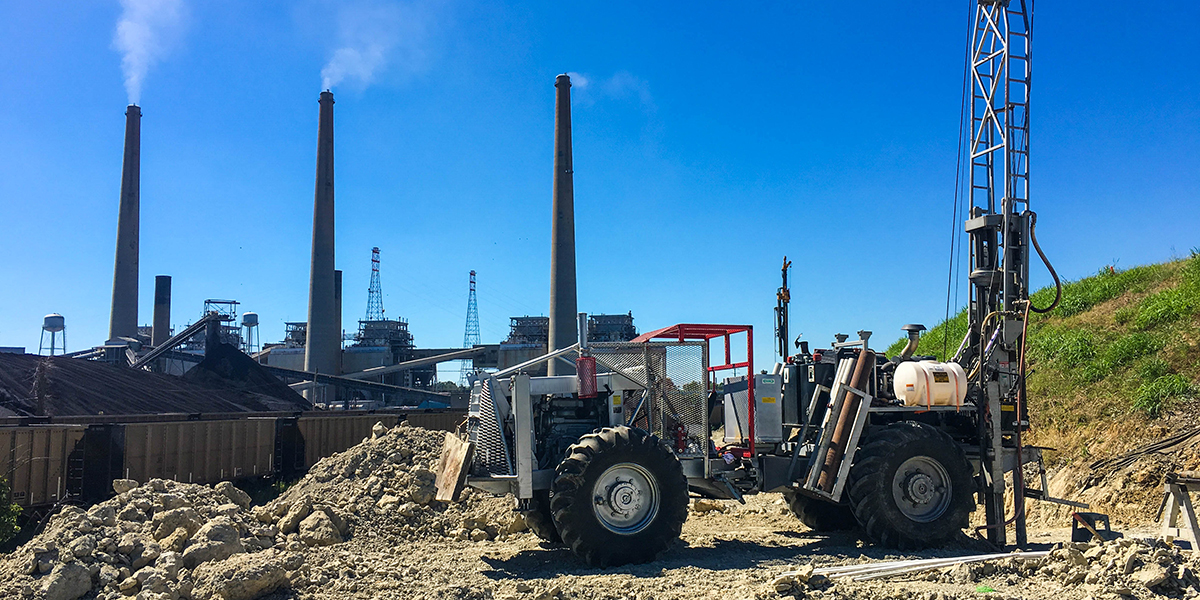 H2R Corp. provided specialty construction support services to this client. The subsurface elements were critical for the stability of the impoundment and remediation areas. The quality of H2R's work was key to ensure that the as-built condition met stringent contract requirements.
NASA Stennis B-2 Test Stand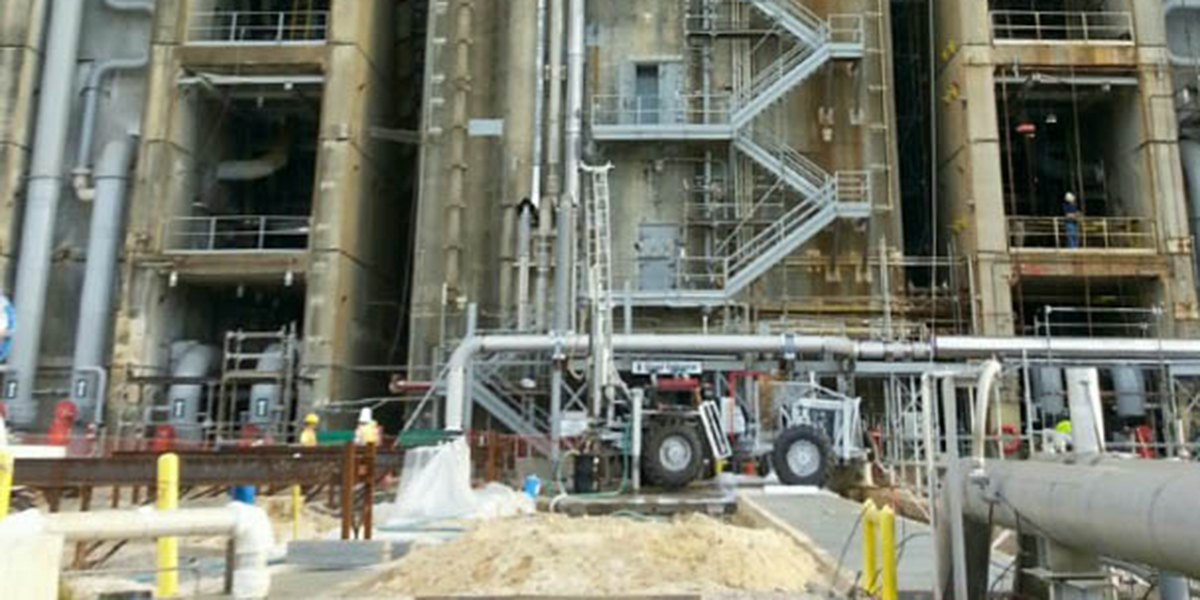 Specialty drilling services and laboratory test program was essential for the work with Geo-Solutions to ensure the jet grout columns were meeting project specifications. Oversight of the installation of jet grouting columns was also performed. Jet grouting, a ground improvement technique, enables the center's B-2 Test Stand to meet loading demands from the mass of steel framework, piping, as well as from rocket propulsion. The entire tarmac on the south side of the rocket test stand is being replaced.