Florida's unique geography and the demand for sea and airport expansion, requires a strong geotechnical engineer with the knowledge and understanding of specific conditions that are elevated when working in and around ports. Everything from security requirements to performing work on site while the facility operations do not stop. H2R Corp provide the owners and our A/E and Contractor clients the comfort of knowing that we have this experience. We have worked on most all of the public Sea and Air ports in the State.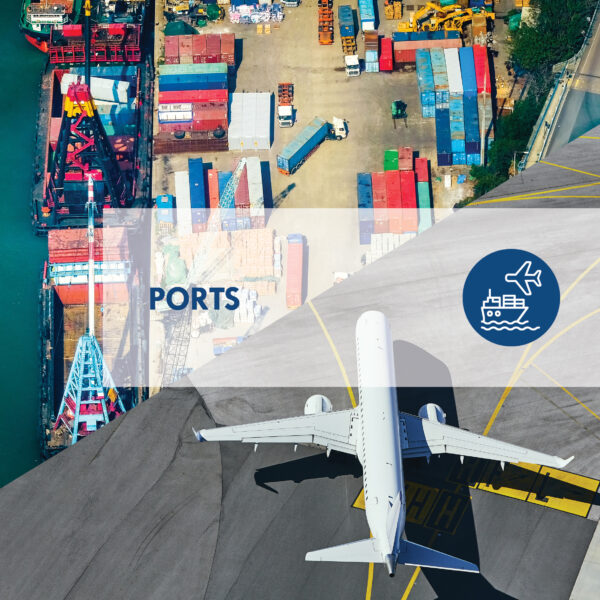 Featured Projects
Fort Lauderdale-Hollywood
International Airport Runway Expansion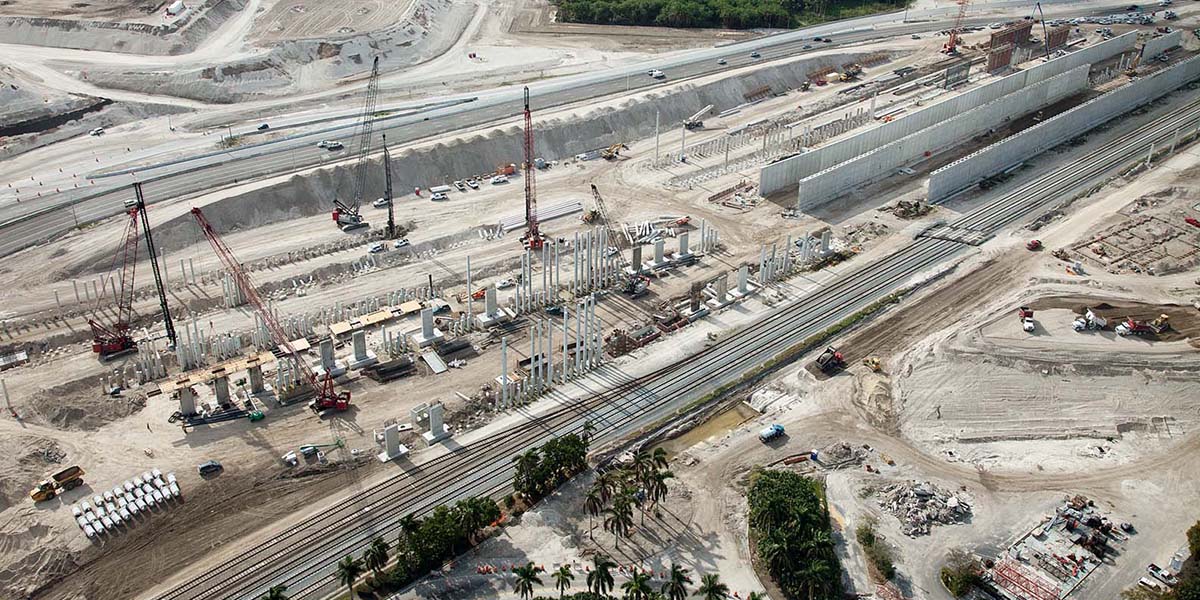 The geotechnical team at H2R Corp (formerly a part of Gannett Fleming, Inc.) provided the geotechnical design and engineering, construction inspection for driven piles and drilled shaft foundations, construction materials testing, MSE wall geotechnical evaluations, and shallow foundation design for maintenance facilities.
Port of Miami
Tunnel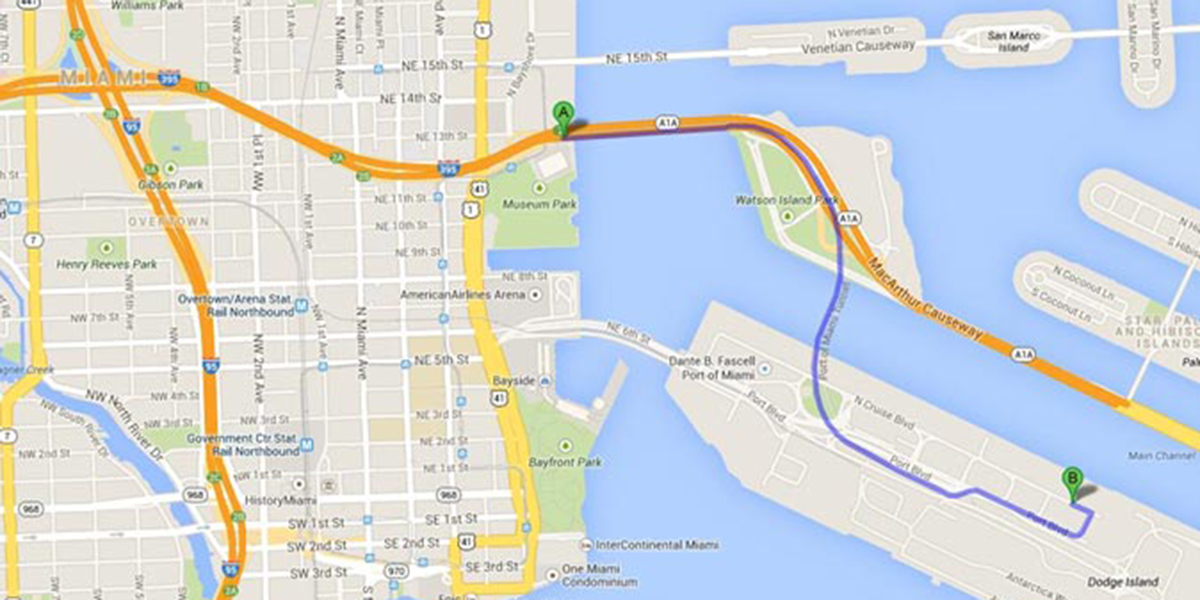 H2R Corp, at the time known as Gannett Fleming, provided geotechnical engineering, drilling, inspection, laboratory testing, and construction verification services to Malcolm Drilling, Nicholson Construction, and Bouygues Construction. Additional services provided include soil mix designs, developing a laboratory management database to facilitate those designs, and quality control. H2R's verification coring services were integral in the QC process and provided the key link to make the crucial adjustments necessary during soil mixing to ensure a quality plug. The project required unconfined strength testing on both cored soil cement and wet grabs, as well as permeability and triaxial tests on soils and soil cement. Meaningful management and interpretation of the data were integral to the performance of the geotechnical construction elements of the TBM entry/exit pits. Services also included downhole camera inspection and deploying piezometers for field permeability testing in critical plug areas and entry of the tunnel wall.