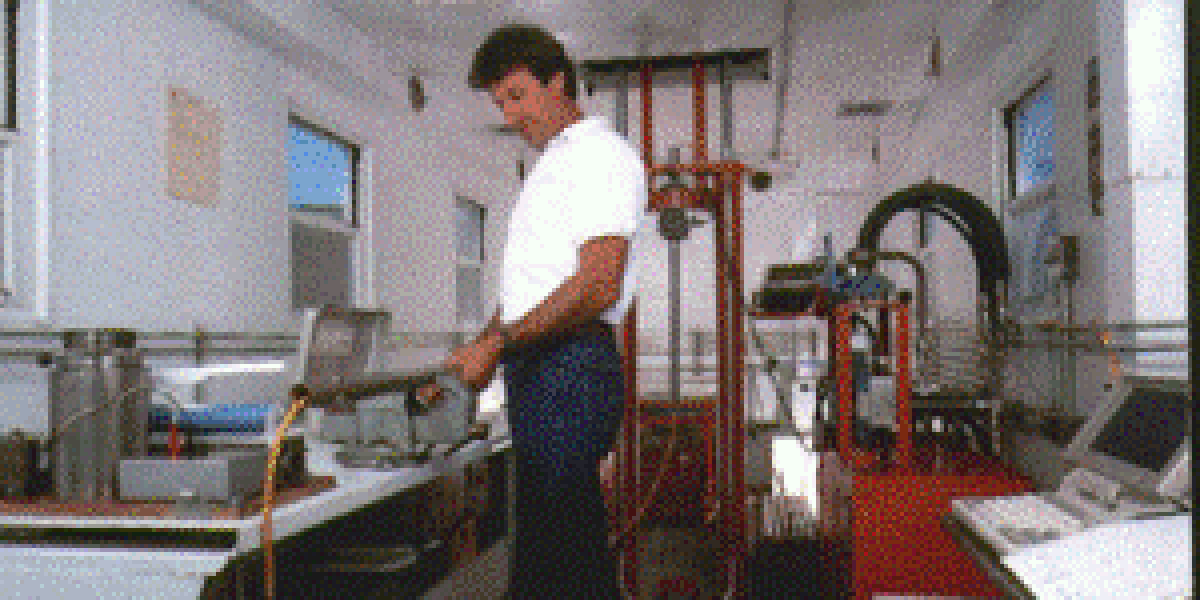 Naval Center Contamination Assessment
When the need for a rapid, economical study of potential contamination arose at the Naval Training Center in Orlando, H2R (then Williams Earth Sciences) was selected due to the vast capabilities of our Electronic Cone Penetrometer. With this state-of-the-art equipment, we explored subsurface soils and performed groundwater sampling at a rate of approximately 2 to 3 times that of the traditional drill crew and rig.
The work scope included performing 27 cone soundings to a depth of approximately 80 feet below existing grade and obtaining groundwater samples at selected depths for laboratory analysis. Data gathered during the cone soundings included tip resistance, friction ratio, and pore pressure. The sounding data was plotted by the unit's on-board computer, providing our client with instantaneous results of subsurface information. A sampling of groundwater at selected depths was performed by our BAT system, which is attached to the cone sounding system. BAT, which is a method of water quality sampling by the use of porous penetration probes, stands for Bengt-Arne Tortensson, the inventor's name. The rods are advanced by the cone penetrometer to the selected sampling depth, where the BAT system is utilized to obtain the groundwater sample. In keeping with the Site Sampling & Analysis Plan, all equipment was decontaminated prior to sampling and between holes.
Project included: 1,127 linear feet of cone penetrometer soundings / 2,113 linear feet of BAT soundings with 42 BAT samples obtained / 55 pore pressure dissipation tests
Completion Date: 1998
Service Lines:
Subsurface Exploration
Groundwater Sampling
Partners: TetraTech NUS f/k/a, Brown & Root Environmental
Project Cost: $2M
Location: Orlando, FL